DIAL has a team of dedicated and reliable volunteers who contribute their skills, time and effort to the day to day running of the organisation. Their skills and experience are varied so support is provided in a number of different roles whether it be as a receptionist, giving helpline advice, administration or assisting in our charity shops. To understand what it's really like, here's what some of our existing volunteers have to say about their personal experience of volunteering with DIAL.
Diane Fletcher - Volunteer Receptionist and Charity Shop Assistant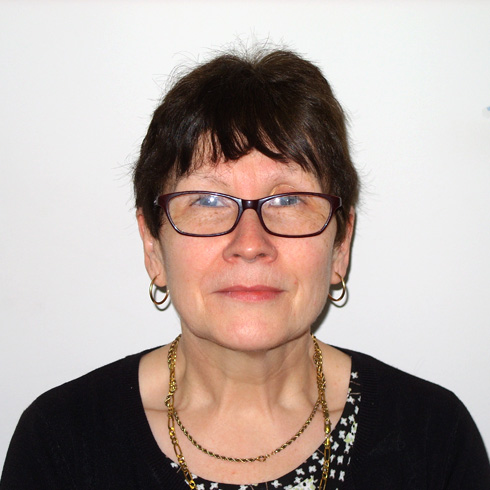 "I have volunteered for 4 years at DIAL's office and 2 years at the charity shop in Intake. My role at the office is very rewarding as I greet clients when they come into the office. They may come in for an appointment to see one of our Advisers, to hire a wheelchair, to purchase a radar key for disability toilets, to have their photo taken for a disability parking permit or for general information and advice. My role in the charity shop is completely different. I greet customers as they come into the shop, I serve customers as they purchase their items and I put merchandise out on display. I love volunteering in the shop as we get all different customers, both young and old who love to talk to you, which I think is nice that they can feel confident enough to approach me".
 Sue Clayton - Volunteer Helpline Adviser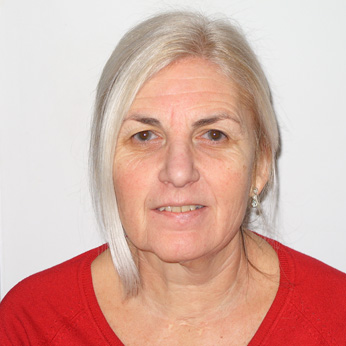 "In 1997 I joined DIAL Doncaster a very quiet and nervous person, lacking self-confidence and had low self esteem. I was made very welcome by staff, both paid and voluntary, and settled in well. Slowly I gained confidence to go on training courses for I.T and learn about the benefits system which are available within DIAL for volunteers to attend. It took no time at all before I felt one of the DIAL team. I left in 2004 after 7 years but when I returned to Doncaster in 2013, I got back in touch with DIAL to see if they had a vacancy for a new volunteer. After one week, it felt as if I had never left. It was a difficult first step to make in my life joining DIAL, but I have never looked back".
 Heather Maslen - Volunteer Administration Assistant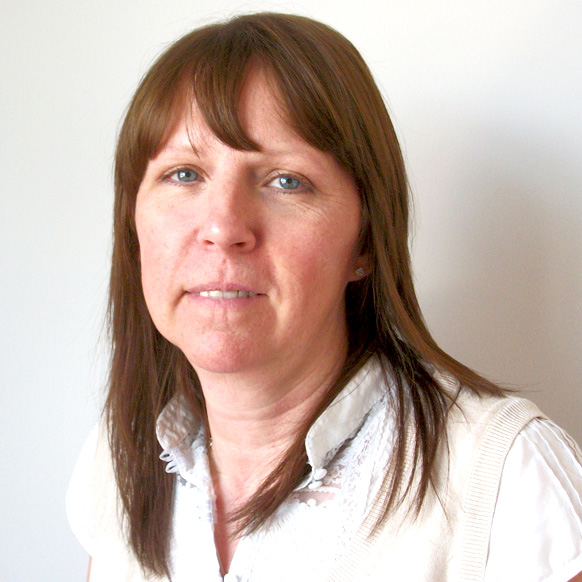 "I have been a volunteer in the Benefits Office for almost 4 years. My role here is to input details of visits made by the welfare rights team onto Aims; a client database. It has been good to be part of a team and being in a working environment means I am able to keep my admin and keyboard skills up to date. My volunteering has helped my confidence grow and I am a much more positive person, realising there are many opportunities just waiting to be taken. I have been able to try many things for the first time, which is something I would not have been able to do 4 years ago. My hope for the future is to continue down this path, eventually returning to paid employment".
If you are interested in becoming a volunteer for DIAL, click here to find out more on our current volunteering opportunities or contact us on 01302 327800.